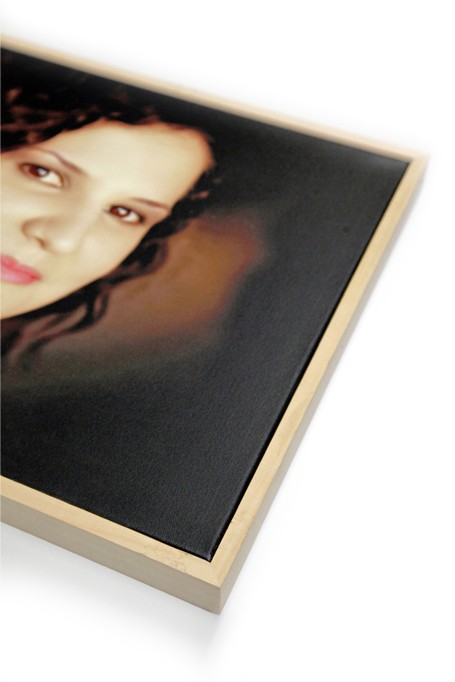 Canvas
Canvas. People are usually unaware that canvas can be used in photographic prints as it is commonly associated with painting. It is appropriate though for fine art photographic printing or fine art reproductions. It is coated with a photo sensitive material that renders the inks with a pure photographic depiction.
100% waterproof cotton, without any plastic mixture (so as not to polymerise after some years). (photo 01)
After the printing it is coated with a special water varnish that livens up the colours, gives contrast and depth to the blacks, protects from UV radiation and scratches, and makes it waterproof and time resilient.
Then it is framed with the use of special solid wood of 2x3cm (photo 03). For large dimensions we add vertical braces behind to reinforce the frame and avoid warping.
We also offer the possibility either to extent the printing by folding it at the end of the frame (the edge trim) without missing on the subject, or to add a colour frame and so avoid a wood frame (photo 02). We can also use wood slats for a more traditional look.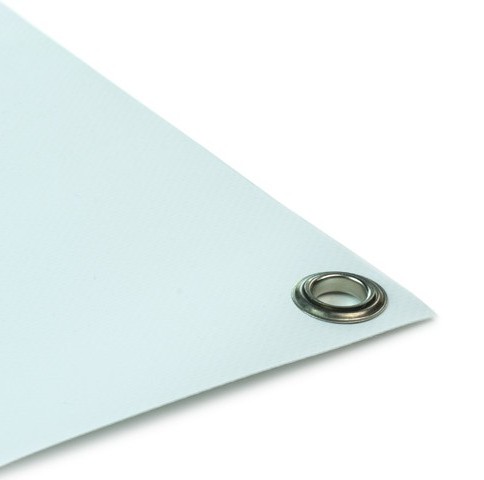 Tarpaulin
Tarpaulin.
The appropriate material of photographic quality and endurance for exterior spaces. It is delivered with metal eyelets or wood sticks on the top and bottom of the image.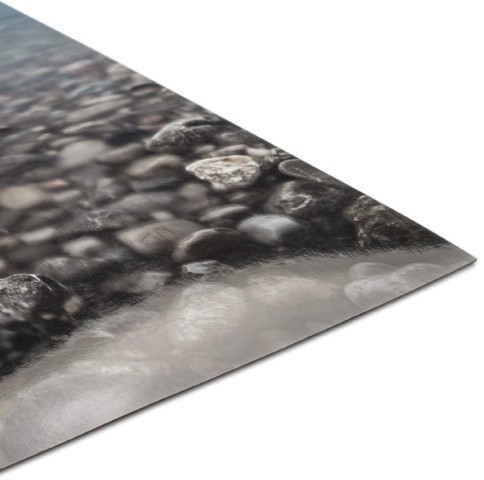 Fine Art Papers
Fine Art Papers.
Papers of special specifications, acid-free, with cotton fibers and particular surfaces. Role sizes from 60cm -110cm to unlimited length. Printed with EPSON inks of UltraChrome K3 with Vivid Magenta, and Ultra Chrome HDR. Both offer excellent longevity. Print permanence characteristics providing lighfastness ratings from 80 years for the colour prints to 100 years for the black and white.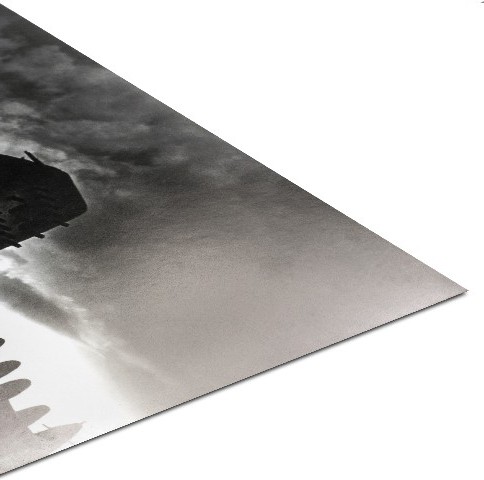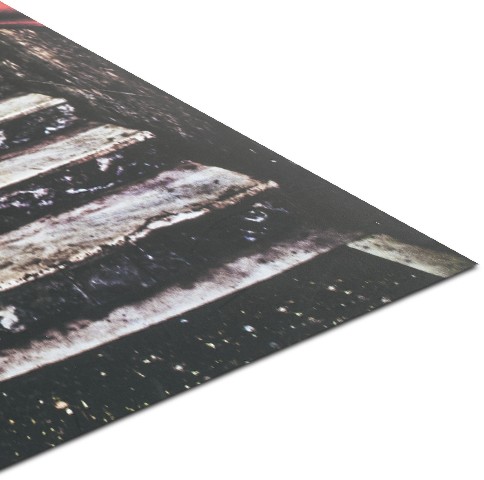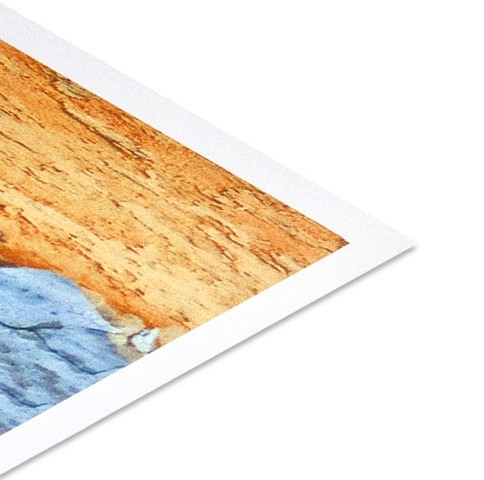 Backlit
Backlit.
A transparent material of photographic quality used in light boxes, allowing the picture to be visible even when the light is off. Role width up to 90cm.
Adhesive Vinyl.
Adhesive, ideal for interior and exterior use, allowing high quality printing with vivid colours and inks of excellent durability. The ideal solution for covering large surfaces with photographic quality. After printing the material is laminated for additional durability and protection.